In this era, all people are required to prepare themselves to face global competition. Some people who choose an international school think and hope that the school is better and make the child be able to compete in this globalized world. Is it true?
Curriculum differences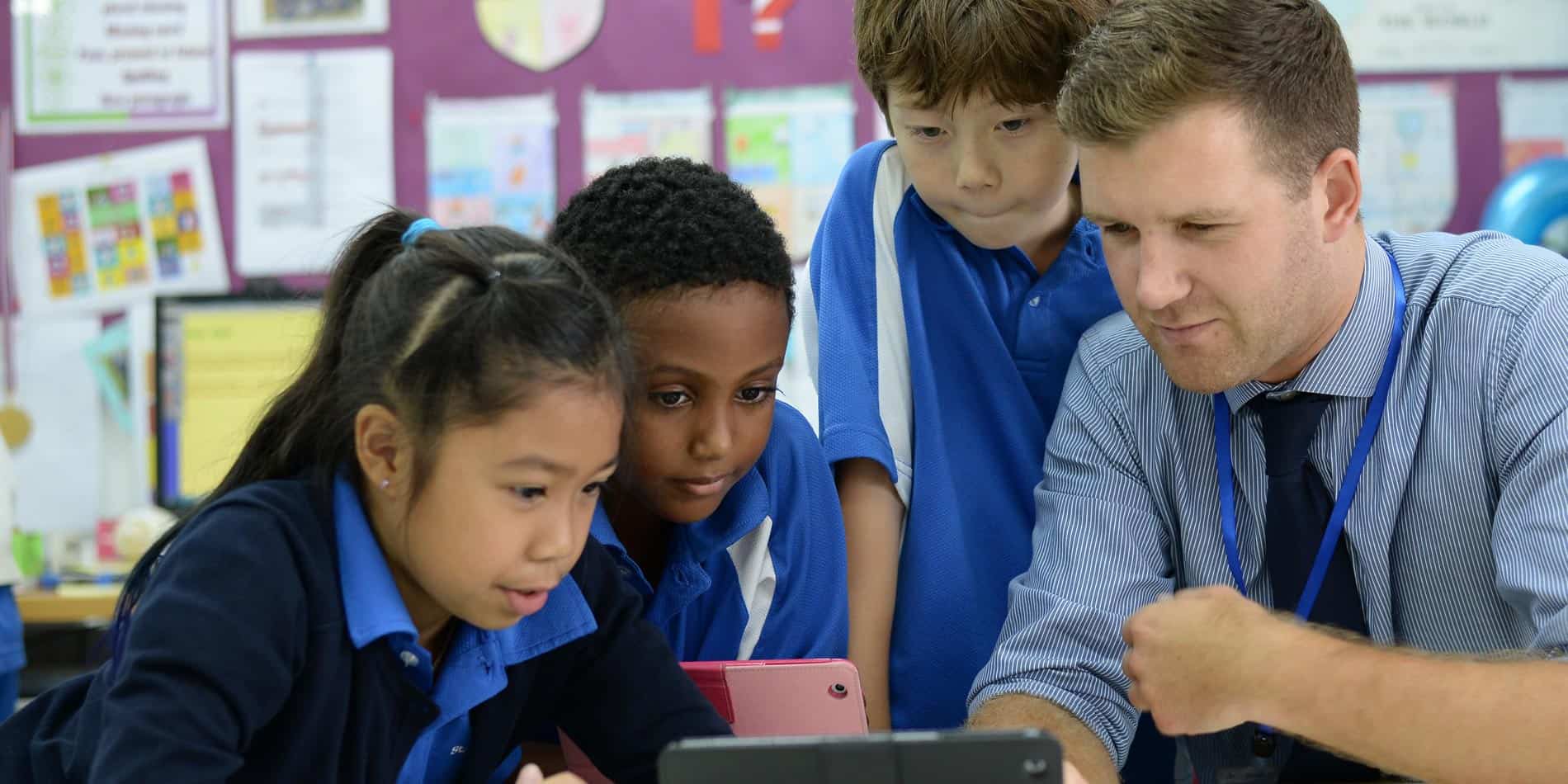 If local schools refer to the national curriculum, international schools use an international curriculum in the teaching process, such as IB (International Baccalaureate), Cambridge, and others. Based on the international curriculum, all teaching material will be delivered in English. Many parents think that the international curriculum will make children smarter than the national curriculum.
The answer to that question is yes. The international curriculum generally requires children to be more creative and process-oriented, not focus on the results. Besides, in international schools, children are taught how to have good personalities, including discipline, respect for time, and thinking far ahead.
Readiness Check
It would be …