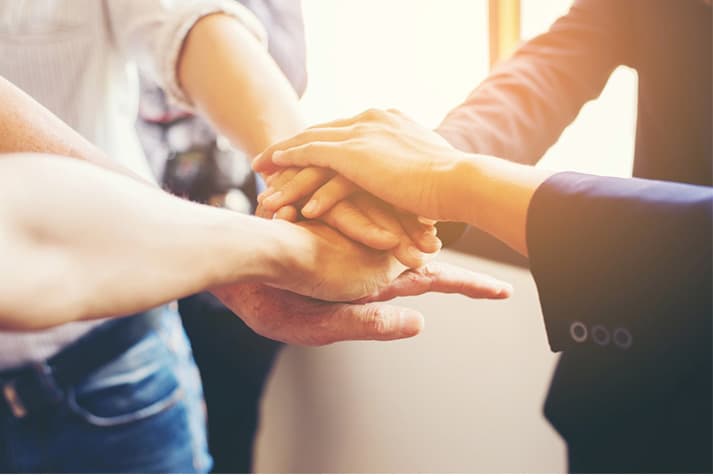 Every company must have a leader. Starting from the highest leaders, such as CEOs, to division managers or work teams as the smallest unit leaders. All leaders must have a good leadership concept. If the concept is implemented incorrectly, it can affect team performance.
Besides, there are still many leaders who do not understand what actually must be done by a leader.
Leadership Training Objectives
A good leader is someone who knows leadership. Even if someone is not, if someone gets knowledge about leadership and is determined to apply the knowledge, everyone can become a good leader.
Those who have just been promoted to become new managers, leadership training is necessary.
The exact nature of a leader is to lead their people to be better. If subordinates can improve their work, then work performance will also be better. When work performance gets better, the productivity of the work team will …